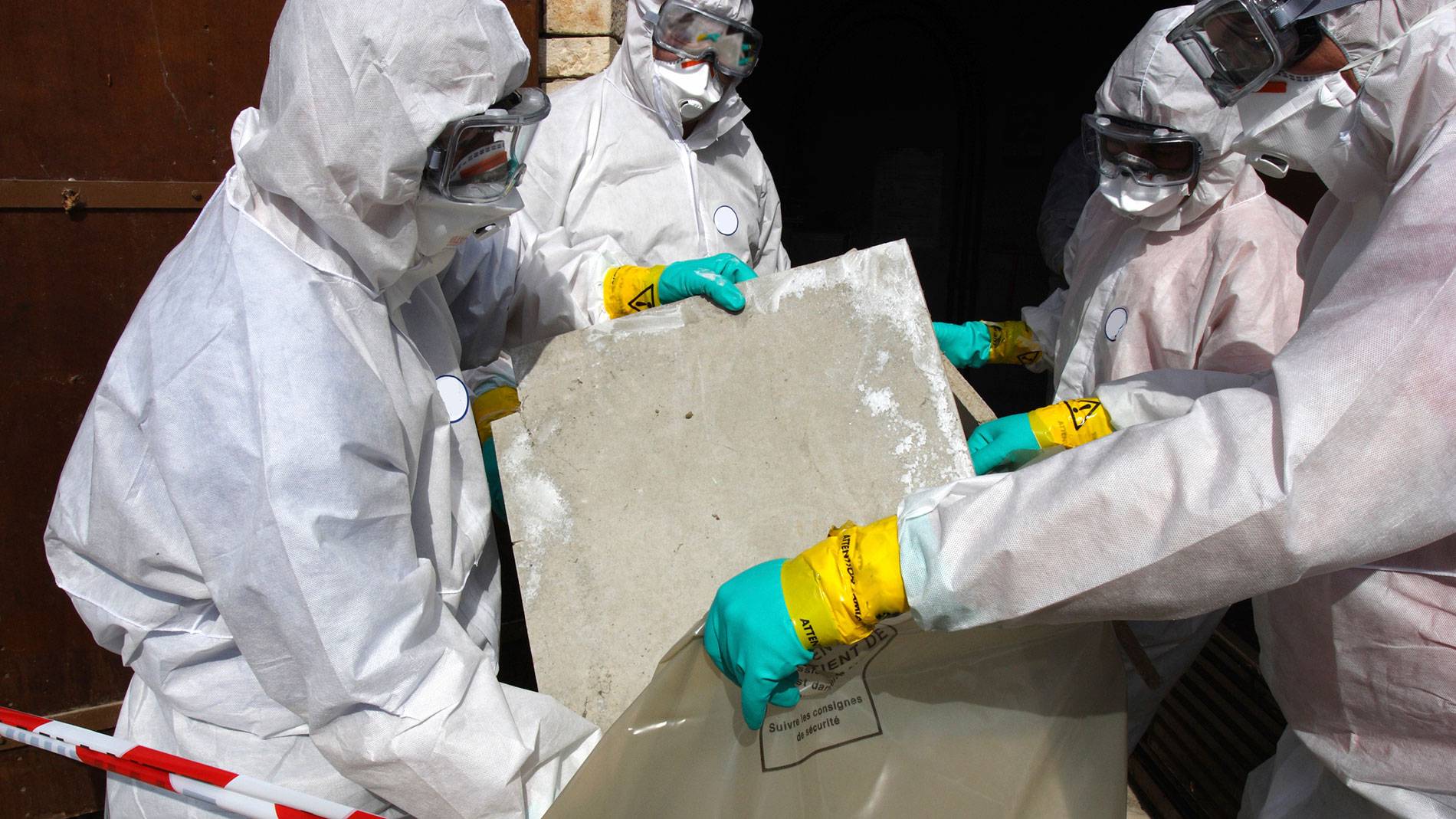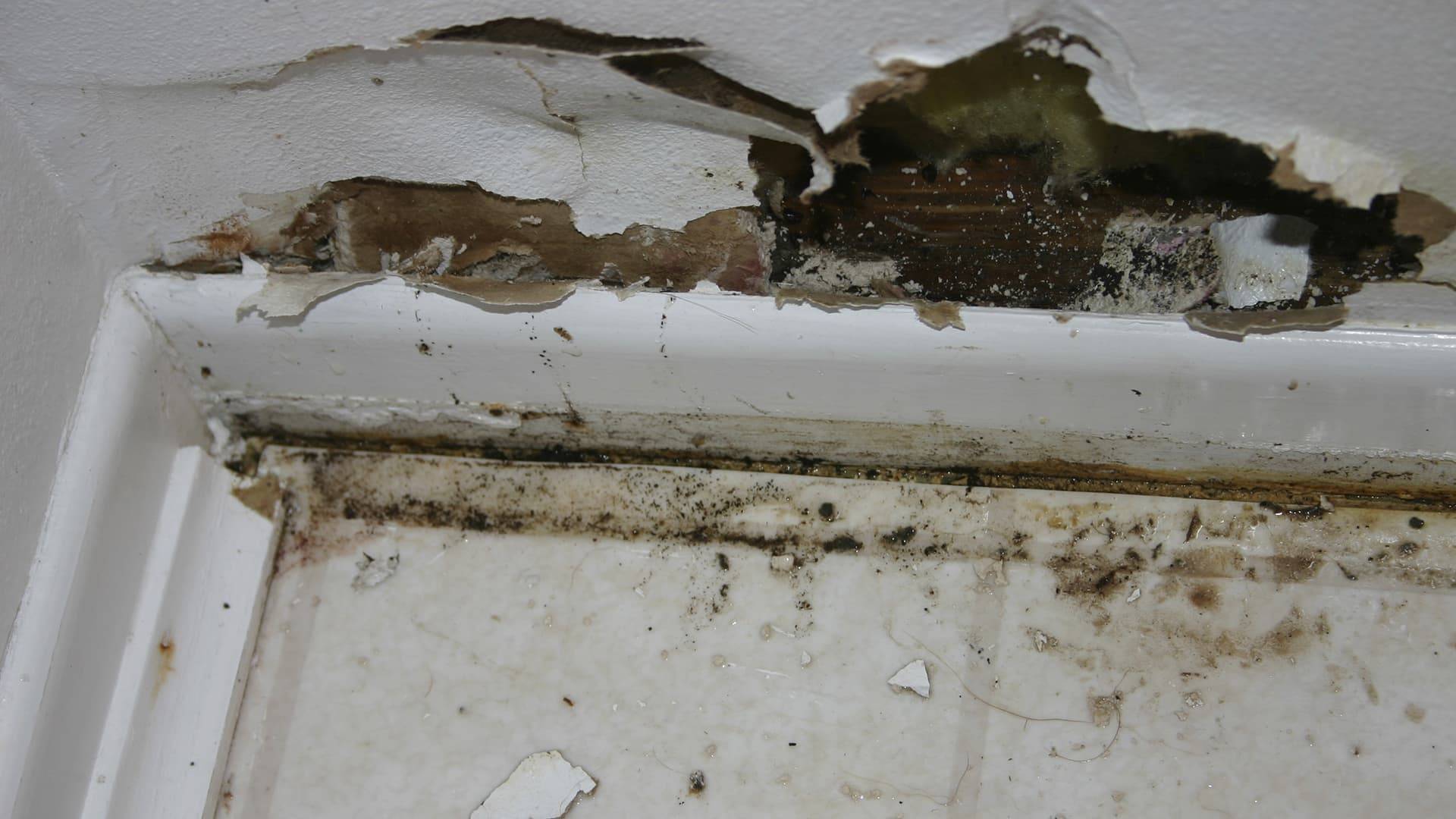 Environmental Testing
We offer environmental testing services including mold testing, asbestos testing, and lead testing, as well as hazardous waste, pesticide, and sewage testing.
Lead Paint
LEAD TESTING & INSPECTION
We provide homeowners, commercial property owners, property managers and maintenance professionals with lead paint testing and abatement protocol development.
Asbestos Testing
We're a California Certified Asbestos Consultant offering asbestos inspection, abatement planning, project oversight, and continuing education services.
Mold Testing
We can help uncover mold and fungus issues for homeowners, commercial property owners, government agencies, remediation contractors and insurance companies throughout California.
Environmental Consulting, Testing & Training
Benchmark Environmental Engineering provides environmental consulting, testing and inspection services in California, including San Jose, Silicon Valley, San Francisco, Orange County, Los Angeles and San Diego.
When inhabiting a new building, environmental consulting and testing should be on the top of your list. Not knowing the safety status of your property can leave you with a greater risk of liability should your living space contain any hazardous materials.
Quotes over email or phone are free. We will respond to all inquiries within 24 hours.
Our trained professionals can assist you in ensuring that your commercial or residential property is safe for both you and your occupants.
Let our industry professionals teach you how to remain safe and perform the necessary steps when dealing with hazardous materials.
Place your order for an inspection today and let our specialists ensure your property is safe to give you that peace of mind you need.
With our help, you can be assured that your property is safe and, more importantly, your occupants are safe. With over 20 years of experience in our industry, we have the skills and professionalism needed to ensure your experience dealing with hazardous material inspection and testing goes smoothly.
We make sure to communicate with your insurance, clean-up, and restoration companies to ensure that hazardous waste is removed correctly.
What Our Clients Say
"The City of Santa Clara, Housing and Community Services is pleased to recommend the services of Benchmark Environmental. Benchmark Environmental, under the direction of Wendy Buller, has provided me with courteous, excellent, timely, professional and knowledgeable services. I highly recommend Benchmark for your company or government's jurisdiction."

Kevin Malko, Housing Inspection, City of Santa Clara
What Our Clients Say
"Congratulations on your recent award as one of the Top 60 Women Owned Business in Silicon Valley. Your business success is a true accomplishment. In our current economy, your achievement speaks not only to the quality of your company, but it is also a tribute to your steadfast vision, fortitude and hard work."

Jackie Speiers, Former State Senator, District 8
What Our Clients Say
"Discovering that we had toxic mold in our home was frightening, and could have been potentially devastating. Benchmark moved quickly to give us exact information, as soon as possible, making it easier for us to move forward with the clean up and reconstruction."

Fritzi & David Marston, Homeowners
CITY OF SAN FRANCISCO
Since December of '04, Benchmark has been awarded the on-going contract with the Mayor's Office of Housing/San Francisco to provide lead testing services for housing projects within the City.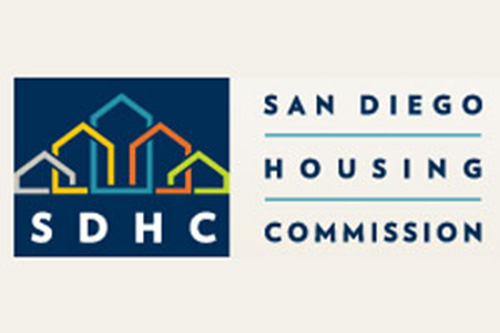 SAN DIEGO HOUSING COMM.
Benchmark conducts lead inspections and Risk Assessments under an on-going contract with the San Diego Housing Commission. The projects have ranged from single family to large multi-family complexes.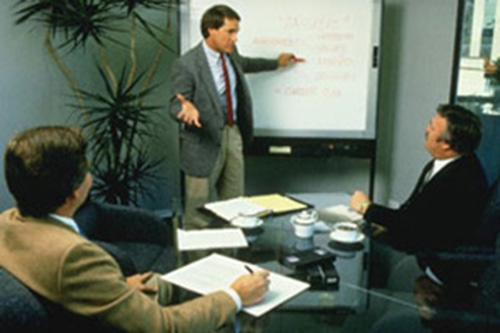 CALIFORNIA APARTMENT ASSOC.
Benchmark is the training provider for the environmental awareness series for all CAA chapters and divisions throughout the State of California. CAA membership is comprised of approximately 40,000 owner operators.
We perform all environmental inspections, testing, analysis and reporting in accordance with California state and US federal regulations, guidelines and standards.
Quotes over email or phone are free.
We'll respond to all inquiries within 24 hours.